Outer Image Collective
Outer Image Collective began as a collaboration between photographers Richard McGibbon and Gilbert Romane back in 2012. Since then they have been going from strength to strength becoming one of Australia's leading adventure sports event photography teams. They cover sports such as adventure racing, mountain biking and trail running. Though based in Sydney they are willing to travel to get to the action.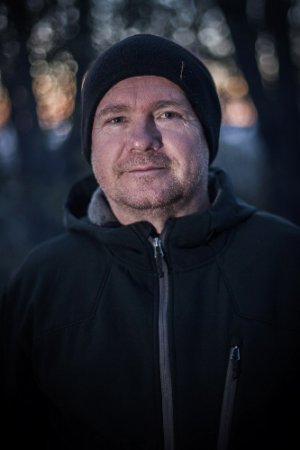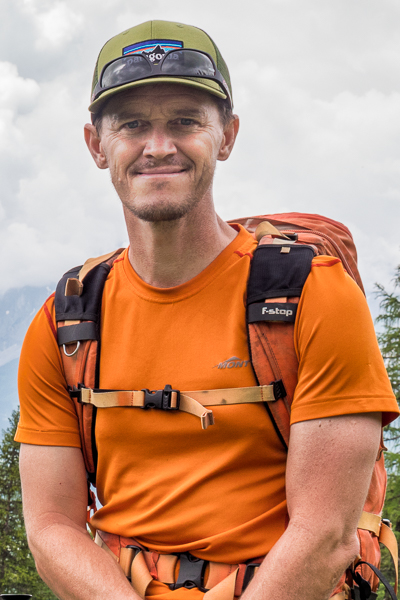 Editorials
Documenting your event with quality images to promote on social media, content for your website and building attendance for future years.
Competitor Photos
Adding value to your event providing images of each competitor during the event as part of their entry fee to share with friends and family.
Videos
Filming your event and producing short clips to use in social media stories and as marketing on your website showcasing what your event is all about.
"Not content with just recording the occasion, you capture the spirit and sense of adventure of it all. Life is short and fitting these rides into a busy life is often difficult - however for me, you have captured how I felt on the day being among fellow enthusiasts"
Tim MacNamara
12 hour MTB Race Competitor
---
"We're incredibly happy with the service and images provided by Outer Image at our recent trail running event. The process was smooth and easy from obtaining a quote to delivery of images after the event. The images perfectly captured what we outlined in the brief to the photographers and we'd certainly look to use them again at future events."
Laura Impey
Event Administrator, Sydney Trail Series
---
"Great photos....Best I've had from any event."
Briony Mattocks
MTB Race Competitor
---
"The Outer Image photographers are one of the vital elements in our mountain bike event race coverage - Gil and Richard not only take highly professional photos of our riders on their bikes, they are really able to capture the race atmosphere. The competitor is the hero in the shot, however, OuterImage delivers beyond that and they make a rider become one with the surrounds. The photographers take great interest in our industry and it's a pleasure working with them - they deliver photos that exactly correspond to our event briefs and we have been utilising their images in numerous marketing campaigns online and in print."
Juliane Wisata
Event & Marketing Director, Rocky Trail Entertainment
---
"Thanks Richard and Gil for the professional and friendly manner in which you captured the dynamic spirit of our event. The many great shots of the action on the trails at the King's Mountain Bike Classic will be treasured mementos for the boys and families involved."
David Osborne
Marketing Manager, The King's School
---
"We have found the guys at Outer Image not only courteous, professional and flexible but also particularly good at their craft. They delivered us a great mix of creative editorial imagery, together with a variety of on course location shots for our customers, the riders. We have no hesitation in recommending Richard and Gil and will certainly be looking to utilise their services in the future."
Andrew Miller
Event Director, Base In Bright
---
"Thanks very much, the photos are outstanding! Also the team of photographers on the day were really friendly and encouraging. Congratulations on a job being done so professionally."
Adam Barnier
Competitor, Coastal Classic
---

Loading more pages